Get anywhere, anytime!
Providing the highest quality of non-emergency medical transportation is our number one goal. Wheelchair or assisted ambulatory?! Medical appointment, or shopping and travel assistance?! You name it. We'll get you there. Your needs and wishes are our commands.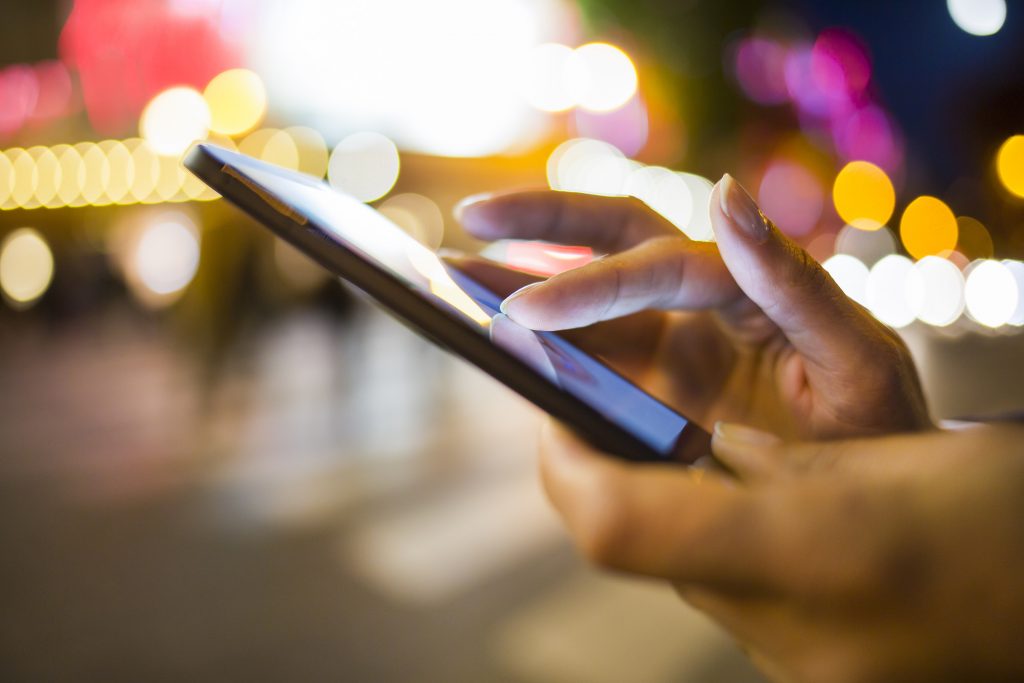 Taking You Everywhere
We are constantly trying to deliver the best transportation experience from the time you book a ride through your safe arrival at your destination.
All your special transportation needs will be satisfied 24 hours a day, 7 days a week. We can accommodate both scheduled and same day ordered appointments.
Services Areas We Cover
We are the valuable resource for any questions and concerns that may arise regarding the transportation of your loved one. Our caring and compassionate staff can assist you in all kind of non-emergency medical transportation.
This is an essential service for disadvantaged Medicaid recipients, those who are older or have disabilities or who have no transportation to access health care services.